"You're going to TRANSFORM your skin. We guarantee it!"
Rivka & Roni Zaide, Founders.
RIVKA ZAIDE Labs at a Glance
RIVKA ZAIDE Labs is a research-based company that focuses on cosmetic dermatology with special expertise in exclusive Acne treatments, and develops breakthrough professional skin treatments and products.
Through the development of products and therapeutic modalities that dramatically improve skin conditions such as Acne, Hyperpigmentation, Rosacea, Scars- RIVKA ZAIDE helps people restore, rejuvenate, and maintain healthy and beautiful skin.
Rivka Zaide's passion for skin health lead her to co-found RIVKA ZAIDE Labs with her husband, Roni Zaide, a medicinal chemist. Together, this dynamic restless husband and wife created a highly effective skincare treatments.
"Here is where we are supposed to tell our story, about our rich experience in the field of Acne treatments and skin health, about the countless success stories, our professional treatments and amazing products that are produced by the most advanced technologies such as nanotechnology, stem cell technology and more. It's all true.
But we, in RIVKA ZAIDE Labs, prefer not to tell stories. We prefer to let our best treatments and products tell the story...a success story that continues…and continues..."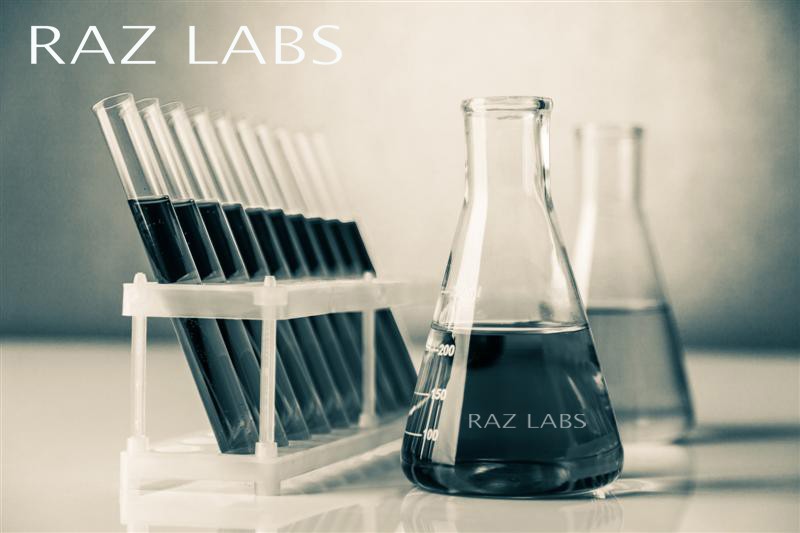 Rivka Zaide - The Woman Behind The Brand
The solutions-based, results-oriented strategy of Rivka Zaide, a medical esthetician, has made her one of the most notable names in skincare science in Israel for more than 18 years.
RIVKA ZAIDE skin care collection was created in direct response to the challenges seen on a daily basis in her skin health experts clinic in Israel- as she is the woman that personally responsible for the skin health and glowing complexions of thousands of women.
For the past 18 years Rivka has performed 'miracles' for those suffering from kinds of skin problems such as Acne, Hyperpigmentation, Acne Scars, sun damage, wrinkles and more.
"I thank God for blessing me to help people of all ages to feel better and look younger. We can look our best by enhancing our both inner and outer beauty.
It's time for skin transformation: transform your skin. transform your look. transform your life..."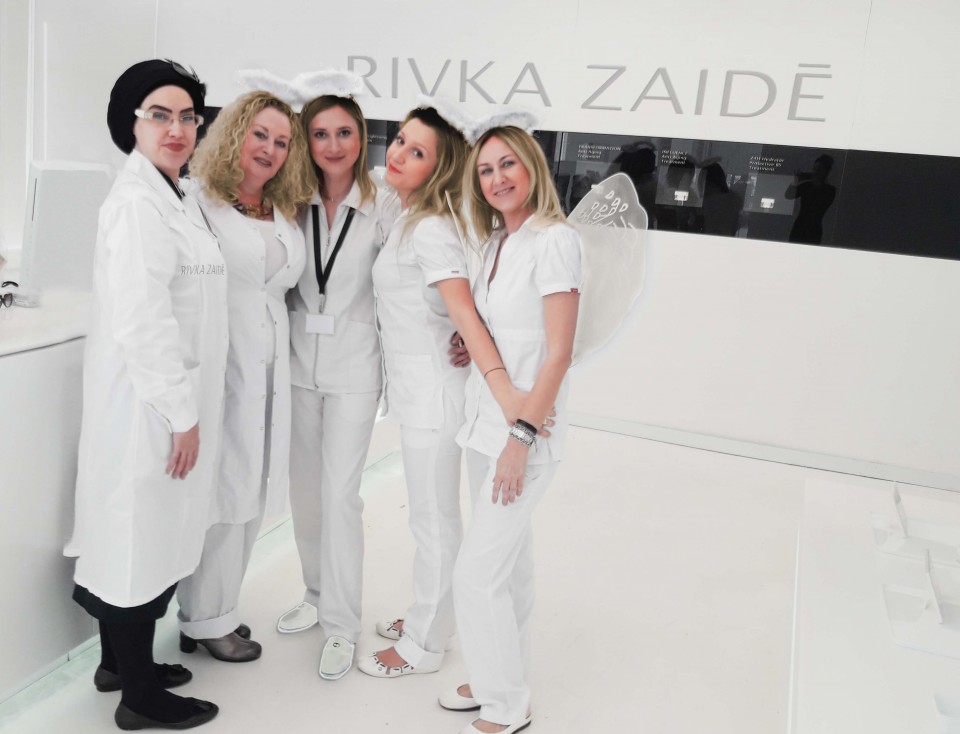 CLINICALLY-PROVEN SOLUTIONS FOR ALL YOUR SKINCARE NEEDS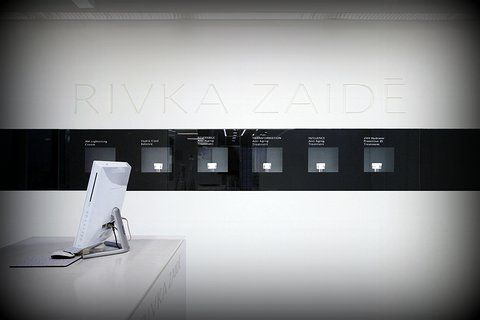 Brightening Cleansing Complex
Clarifying Cleanser
Transformative Anti Aging Cleanser
24H Hydrator Protective B5 Treatment
TRANSFORMATION - Anti Aging Treatment
INFLUENCE - Anti Aging Treatment
Hydro-Cool Balance
AM Lightening Cream
PM Lightening Cream
Transformation Eye Concentrate
Corrective Eye Treatment
SMART - Transformative Skin Protection SPF 50
Testimonials
REAL WOMEN. REAL RESULTS